Lifetime Achievement Awards
Jul 13, 2019
Events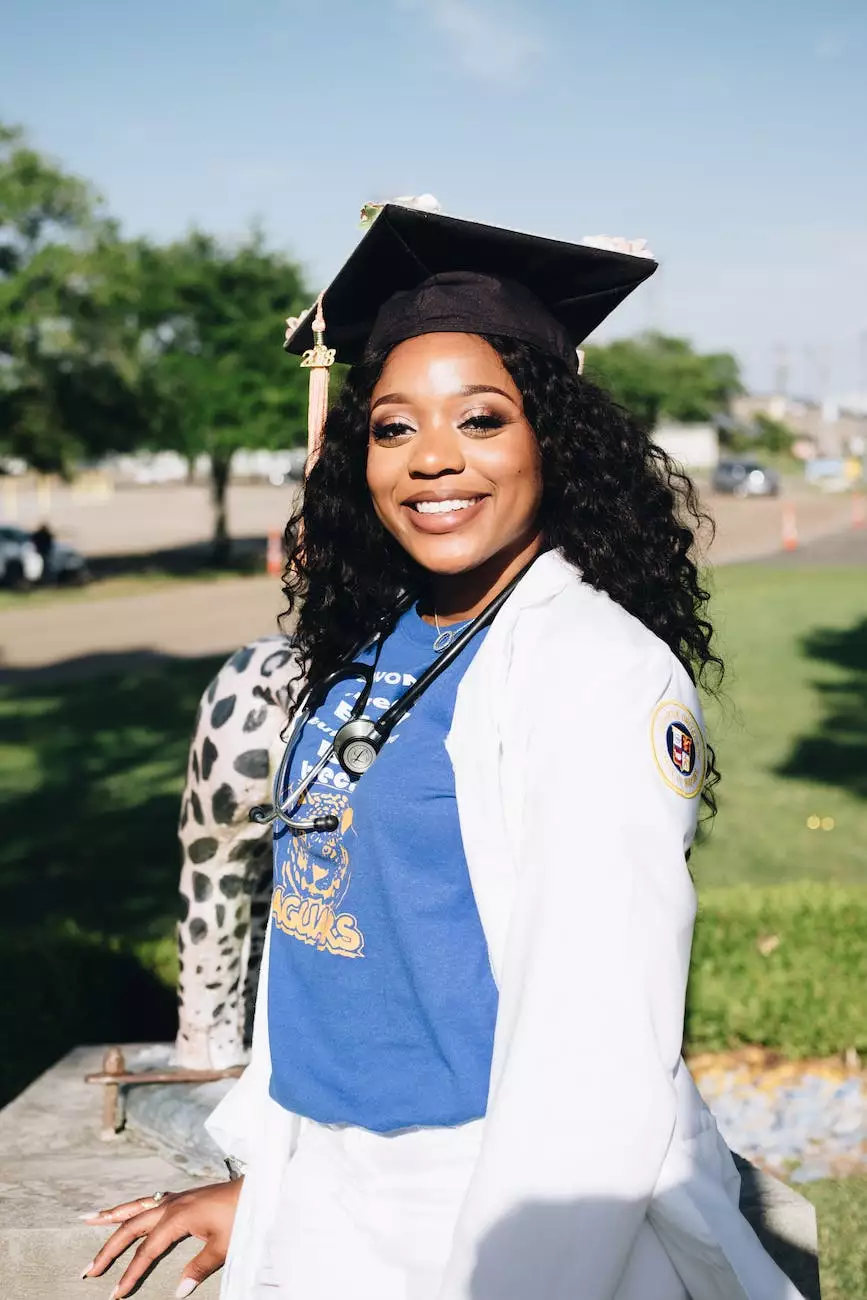 Welcome to the Albuquerque Roller Derby's Lifetime Achievement Awards page, where we celebrate the outstanding individuals who have dedicated their lives to the sport of roller derby. As one of the leading organizations in the roller derby community, we take pride in acknowledging the remarkable achievements and contributions of these athletes. Join us as we pay tribute to their relentless passion and commitment.
Recognizing Excellence
Our Lifetime Achievement Awards ceremony is a highly anticipated event among roller derby enthusiasts. It serves as a platform to honor those who have made a significant impact and inspired countless others in the world of sports. With years of dedication and hard work, these extraordinary individuals have left an indelible mark on the roller derby community.
Celebrating Legends
At Albuquerque Roller Derby, we believe in celebrating the legends who have shaped our organization and the sport itself. Our Lifetime Achievement Awards are given to individuals who have demonstrated exceptional skill, leadership, and sportsmanship. These legends have not only excelled on the track but have also made important contributions off the track, including coaching, mentoring, and promoting inclusivity within the sport.
Unwavering Passion
The recipients of our Lifetime Achievement Awards exhibit an unwavering passion for roller derby. Their dedication to the sport and their teams has been an inspiration for athletes at all levels. Their tireless efforts to raise the profile of roller derby have helped it become the dynamic and exciting sport it is today. By recognizing their accomplishments, we hope to inspire future generations of roller derby athletes to strive for greatness.
Commitment to Community
One of the defining characteristics of the individuals honored with our Lifetime Achievement Awards is their commitment to building a strong roller derby community. These are athletes who have actively contributed to the growth and development of the sport by organizing events, advocating for gender equality, and supporting local teams and leagues. Their dedication reflects the true spirit of roller derby, which values teamwork, inclusivity, and collaboration.
Be Part of the Celebration
We invite you to be part of this momentous celebration of roller derby and its exceptional athletes. Join us at our Lifetime Achievement Awards ceremony, where we will not only honor these remarkable individuals but also showcase the vibrant roller derby culture. It's an opportunity to witness firsthand the impact they have had on the sport and show your support for the roller derby community.
Don't miss out on this extraordinary event that brings together fans, athletes, and roller derby enthusiasts from all around. Celebrate the legacy of the Albuquerque Roller Derby's Lifetime Achievement Award winners and help us create a brighter future for the sport we all love.
Contact Us
For more information about the Lifetime Achievement Awards or any other inquiries, please don't hesitate to contact us. Our dedicated team at Albuquerque Roller Derby is always here to assist you. Get in touch with us today and be part of the roller derby legacy!