Eight Ball - Albuquerque Roller Derby
Aug 18, 2022
Sports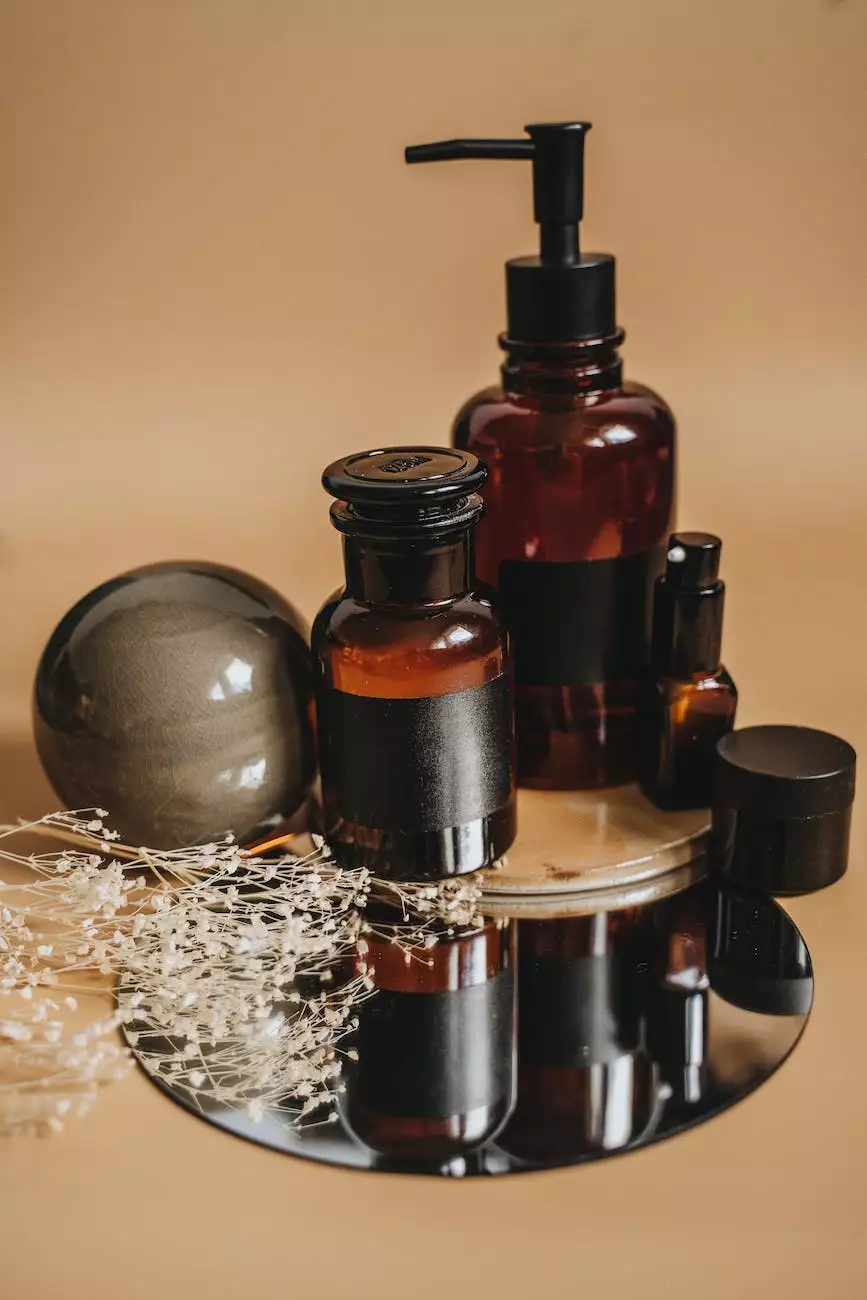 Welcome to Eight Ball - The Ultimate Albuquerque Roller Derby Experience
Looking for high-octane sports action that will leave you on the edge of your seat? Look no further than Eight Ball, the ultimate Albuquerque Roller Derby event! As the leading roller derby league in town, we bring you an adrenaline-filled experience like no other. Strap on your skates, grab a seat, and get ready for a thrill ride!
Experience the Thrills of Roller Derby
At Albuquerque Roller Derby, we take pride in hosting top-notch roller derby events that keep our audiences coming back for more. With our skilled teams, intense matches, and passionate crowd, Eight Ball is the must-see sports event in the area.
When you attend Eight Ball, get ready to witness real empowerment in action. Our athletes, both men and women, showcase their strength, agility, and determination as they battle it out on the track. It's a display of teamwork, strategy, and sheer athleticism that will leave you in awe.
Unleash Your Competitive Spirit
Roller derby is not just a spectator sport. In fact, it's an invitation to unleash your own competitive spirit. Whether you're a novice skater or an experienced roller derby enthusiast, Albuquerque Roller Derby has opportunities for everyone.
For those looking to learn the ropes, we offer roller derby workshops and training programs. Our experienced coaches will guide you through the fundamentals of the sport, sharpen your skills, and help you build the confidence to compete. Whether you dream of joining a team or simply want to improve your skating abilities, we have the resources to make it happen.
The Heart of Our Derby Community
Albuquerque Roller Derby is more than just a sports league; we are a vibrant community of passionate individuals brought together by our love for roller derby. When you join Eight Ball, you become a part of this incredible community.
From the moment you step into the derby arena, you'll feel the electric atmosphere buzzing around you. Our crowds are known for their energetic support, creating an unforgettable experience for both the athletes and the fans. Whether you're cheering from the sidelines or participating in one of our thrilling halftime events, the sense of camaraderie and excitement is infectious.
Join Us for Eight Ball - Albuquerque Roller Derby's Premier Event
Are you ready to immerse yourself in the heart-pounding world of roller derby? Don't miss out on Eight Ball, the premier event presented by Albuquerque Roller Derby. Join us for an action-packed evening of athleticism, camaraderie, and a whole lot of fun!
Follow us on social media for the latest updates and information on upcoming events, workshops, and more. Get your tickets today and experience the thrill of Eight Ball - Albuquerque Roller Derby's most anticipated sports event!