Michelle Ratcliff - 2005-06 - Equestrian
Jan 24, 2020
Sports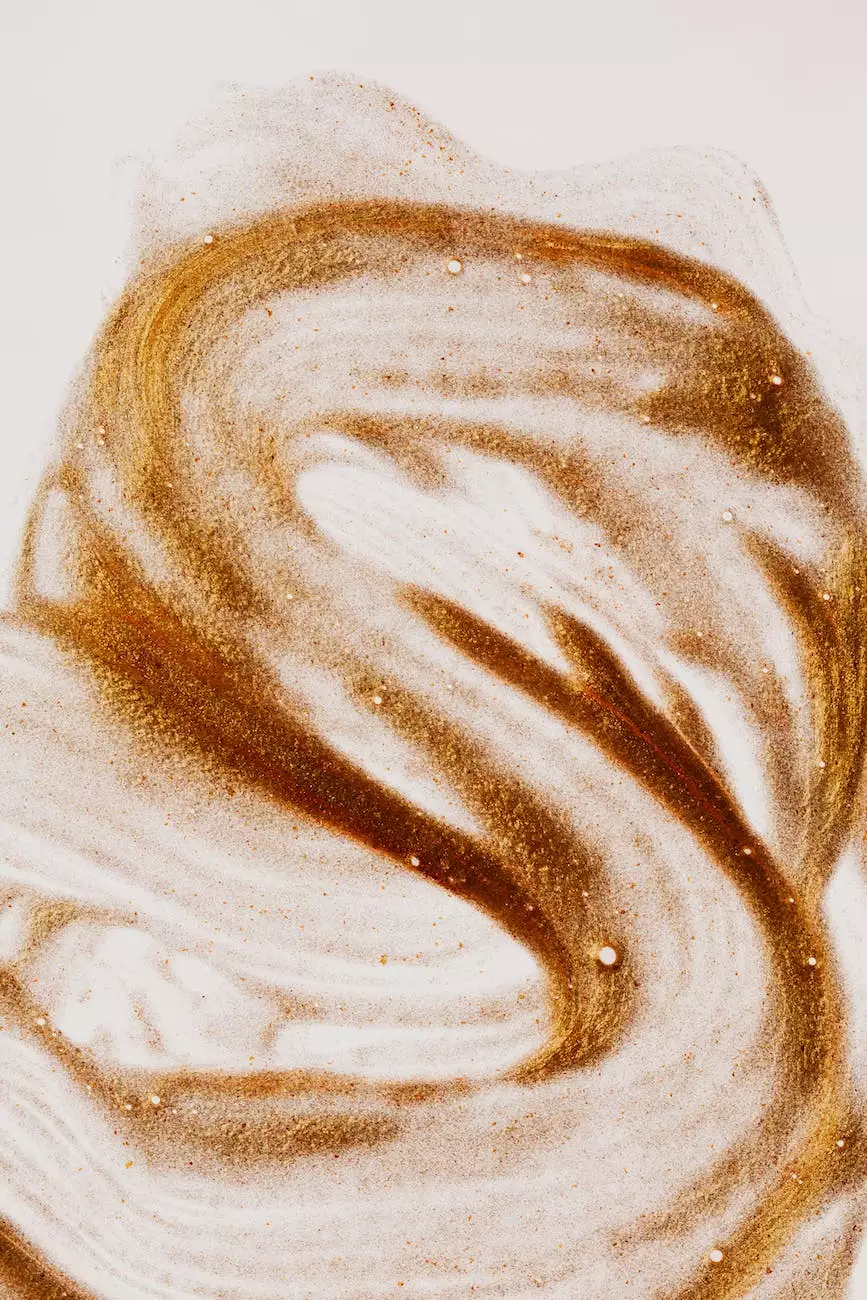 About Michelle Ratcliff
Michelle Ratcliff is a talented and dedicated equestrian athlete who made significant contributions to the Albuquerque Roller Derby team during the 2005-06 season. With her passion for equestrian sports and unrivaled skills, Michelle played a vital role in the team's success during that time.
Accomplishments
Winner of multiple equestrian competitions in 2005-06
Contributed to Albuquerque Roller Derby team victories
Expert in various equestrian disciplines, including dressage and show jumping
Consistently achieved high scores in individual riding performances
Admired by teammates and competitors alike for her dedication and sportsmanship
2005-06 Season Highlights
During the 2005-06 season, Michelle Ratcliff showcased her exceptional equestrian abilities, mesmerizing audiences and leaving a lasting impact on the Albuquerque Roller Derby community. Her dedication and commitment to the sport were evident in every performance.
Expertise in Dressage
One of Michelle's standout strengths was her mastery of dressage. She flawlessly executed intricate movements and displayed exquisite control over her horse. Her performances were characterized by grace, elegance, and precision.
Unmatched Show Jumping Skills
Michelle's show jumping skills were truly exceptional. She fearlessly tackled challenging jumps, smoothly maneuvering her horse over each obstacle with remarkable technique and accuracy. Her ability to make split-second decisions and maintain composure under pressure was unparalleled.
Consistency and High Scores
Throughout the season, Michelle consistently achieved remarkable scores in individual riding performances. Her attention to detail, rigorous training regimen, and deep connection with her horse allowed her to consistently deliver outstanding performances, earning her accolades and admiration from both judges and spectators.
Conclusion
Michelle Ratcliff's exceptional equestrian abilities and unwavering commitment to her craft made a significant impact on the Albuquerque Roller Derby team during the 2005-06 season. Her expertise in dressage, show jumping skills, and consistent high scores set her apart as a true equestrian talent.
As an integral member of the team, Michelle's contributions were invaluable, and her dedication to the sport served as an inspiration for fellow teammates and aspiring equestrians. Her performances left a lasting impression on spectators, and her achievements continue to be celebrated in the equestrian community.
For more information about Michelle Ratcliff and the Albuquerque Roller Derby team, browse our website to discover other talented athletes, exciting events, and the rich equestrian culture that forms the essence of our sports community.