Mick Durham - Assistant Coach
Mar 12, 2022
Coaches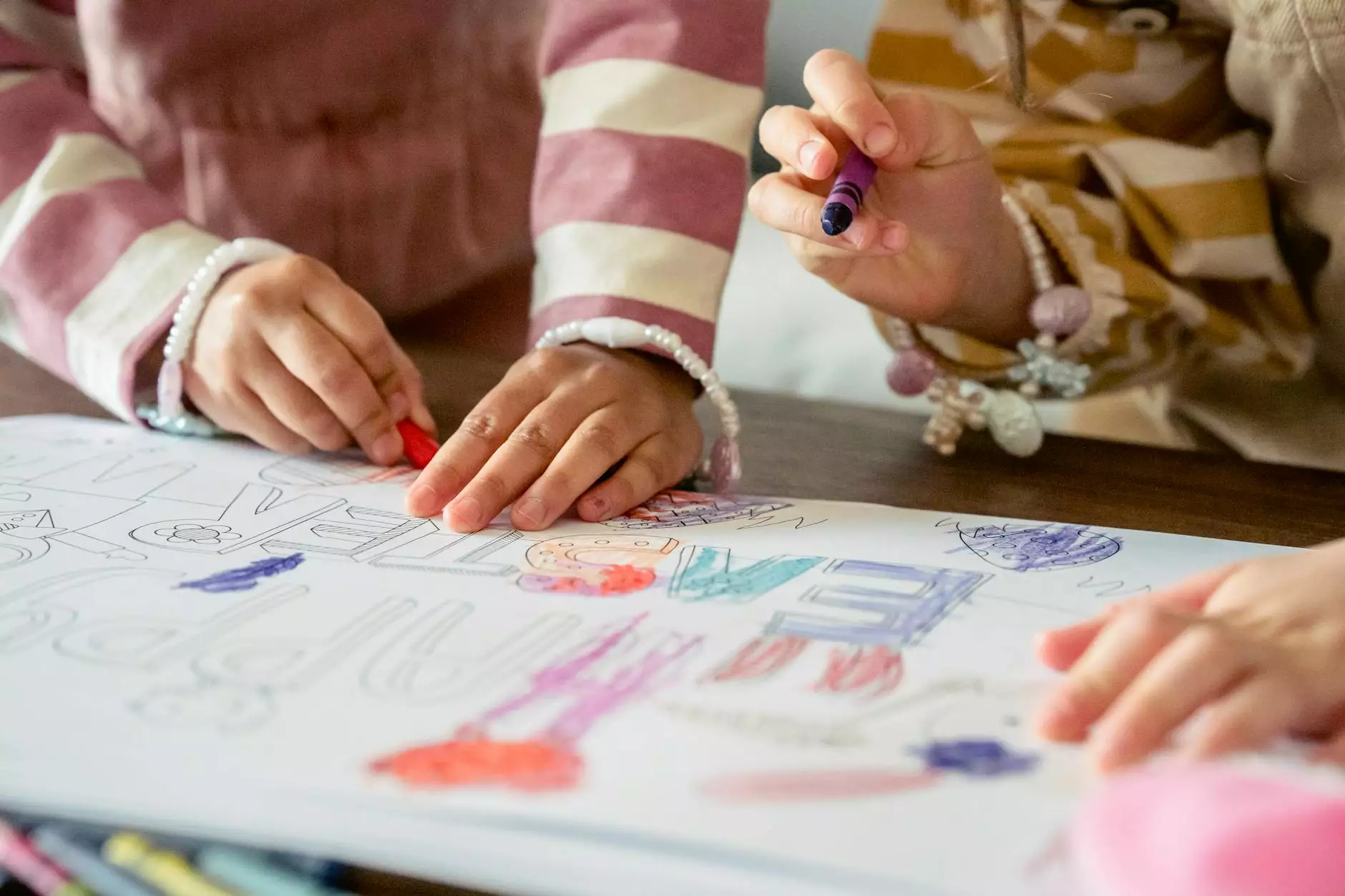 About Mick Durham
Mick Durham is a highly skilled and dedicated Assistant Coach at Albuquerque Roller Derby. With an extensive background in sports and a passion for coaching, Mick brings valuable expertise to the team.
Experience and Skills
With over 10 years of coaching experience, Mick has honed his skills in managing and developing athletes. His knowledge in the field of roller derby is second to none, and he consistently strives to enhance the performance of the team.
Mick's expertise lies in analyzing gameplay strategies, creating effective training programs, and providing individualized coaching. He understands the nuances of roller derby and knows how to guide each player towards reaching their full potential.
Contributions to Albuquerque Roller Derby
As the Assistant Coach, Mick Durham plays a vital role in Albuquerque Roller Derby's success. His dedication to the sport, combined with his exceptional coaching abilities, has greatly impacted the team's performance.
Mick's commitment to developing strong team dynamics is evident in the cohesive playing style and effective communication amongst the players. His positive attitude and motivational approach empower the athletes to overcome challenges and strive for greatness.
In addition to his coaching responsibilities, Mick also assists with player recruitment, scouting new talent, and organizing team events. His strong leadership skills make him an invaluable member of the Albuquerque Roller Derby community.
Why Choose Mick Durham as Your Assistant Coach?
When it comes to roller derby coaching, Mick Durham stands out from the rest. His dedication, knowledge, and ability to inspire athletes set him apart.
1. Expertise in Roller Derby
Mick's in-depth understanding of roller derby rules, strategies, and techniques enables him to create effective training programs tailored to each player's needs. His vast knowledge ensures that every athlete receives the guidance required to excel in the sport.
2. Personalized Coaching Approach
Mick believes in treating each athlete as an individual and recognizes that different players have different strengths and areas for improvement. He customizes his coaching to address specific needs, helping each player reach their maximum potential.
3. Strong Leadership and Motivation
As a natural leader, Mick inspires his athletes to push their limits and strive for greatness. His motivational approach fosters a positive team environment and encourages continuous growth and improvement.
4. Commitment to Team Success
Mick's primary focus is the success of the team. He invests his time and expertise in creating cohesive team dynamics and ensures that every player feels supported and valued.
5. Track Record of Achievements
Throughout his coaching career, Mick has celebrated numerous victories and achievements with the teams he has worked with. His ability to transform players into exceptional athletes and his strategic gameplay tactics have contributed to a track record of success.
Contact Mick Durham
Mick Durham is available for consultations, training sessions, and coaching inquiries. If you are interested in his services as an Assistant Coach, please reach out through the Albuquerque Roller Derby website's contact page.
Don't miss the opportunity to work with Mick Durham, a seasoned coach who understands the intricacies of roller derby and can help elevate your team's performance.