Blair Quinn - Head Coach
May 9, 2022
Coaches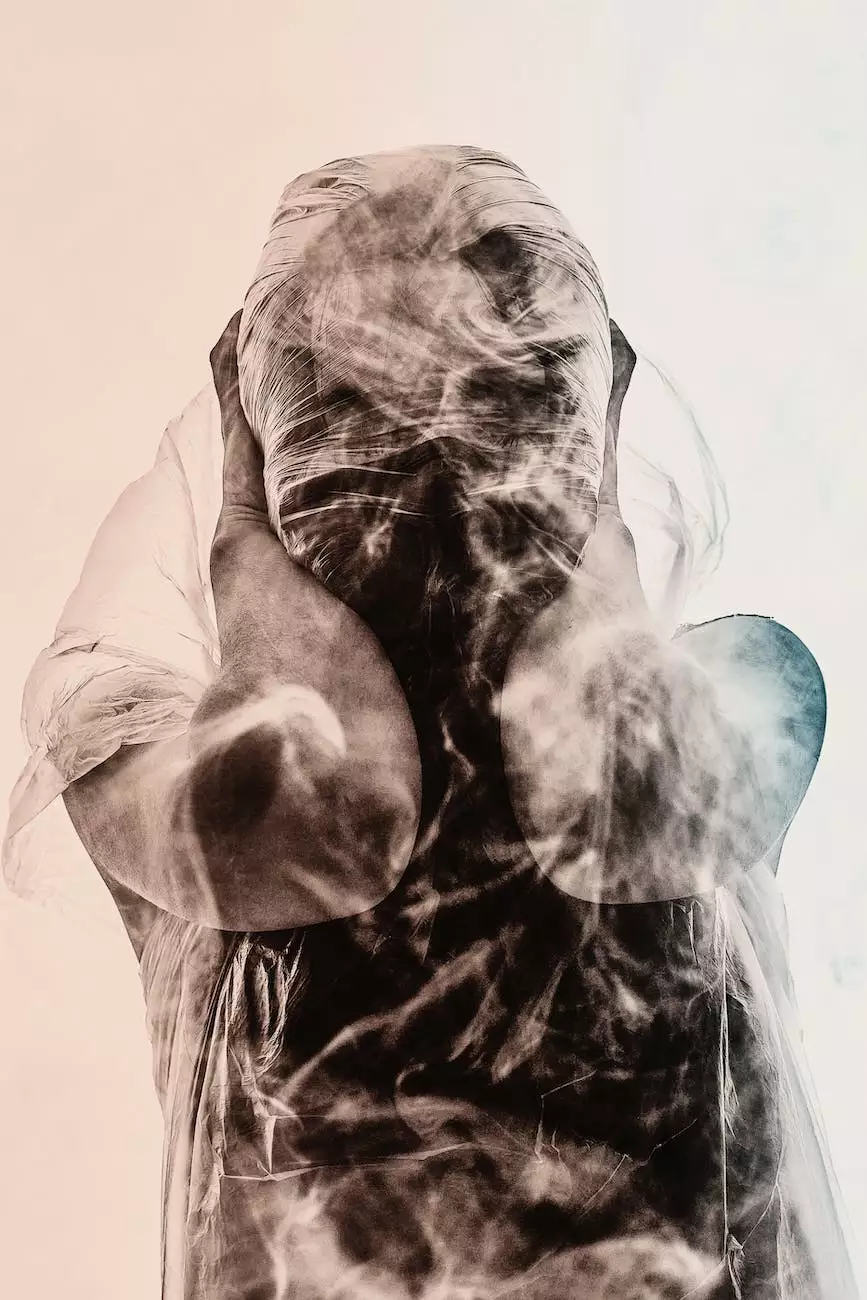 About Blair Quinn
As the Head Coach at Albuquerque Roller Derby, Blair Quinn brings a wealth of knowledge and experience to the team. With a deep understanding of the sport and a passion for helping athletes reach their full potential, Blair has made a significant impact on the team's success.
Coaching Philosophy
Blair's coaching philosophy is centered around creating a supportive and empowering environment for the athletes. He believes that by fostering a strong sense of teamwork and individual growth, the team can achieve greatness both on and off the track.
Achievements
Throughout his coaching career, Blair Quinn has led the Albuquerque Roller Derby team to numerous victories. Under his guidance, the team has won multiple championships and established themselves as a force to be reckoned with in the world of roller derby.
Training Programs
Blair's training programs are designed to cater to the unique needs and goals of each athlete. Whether you are a beginner looking to improve your skills or a seasoned skater aiming for the top, Blair will develop a personalized training plan to help you reach your full potential.
Game Strategies
One of Blair's strengths as a coach is his ability to develop effective game strategies. By analyzing the strengths and weaknesses of the opposing teams, he creates tactical approaches that give the Albuquerque Roller Derby team a competitive edge.
Impact on the Team
Blair Quinn's coaching has had a profound impact on the Albuquerque Roller Derby team. Not only has he helped the athletes improve their skills and performance, but he has also fostered a sense of camaraderie and unity within the team. His leadership has brought out the best in each player and has contributed to the team's overall success.
Testimonials
Here are some testimonials from athletes who have trained under Blair Quinn:
"Working with Blair has been transformative for my roller derby career. His guidance and support have enabled me to exceed my own expectations." - Emily
"Blair's coaching style is incredibly motivating. He pushes you to your limits while ensuring you have fun along the way." - James
"I can confidently say that Blair is one of the best coaches I have ever had. His knowledge and passion for the sport are unmatched." - Sarah
Contact Blair Quinn
If you are interested in improving your roller derby skills or have any questions for Blair Quinn, you can reach him through the Albuquerque Roller Derby website or by email. Don't miss the opportunity to learn from one of the best coaches in the sport!