Welcome to Albuquerque Roller Derby
May 26, 2022
Clubs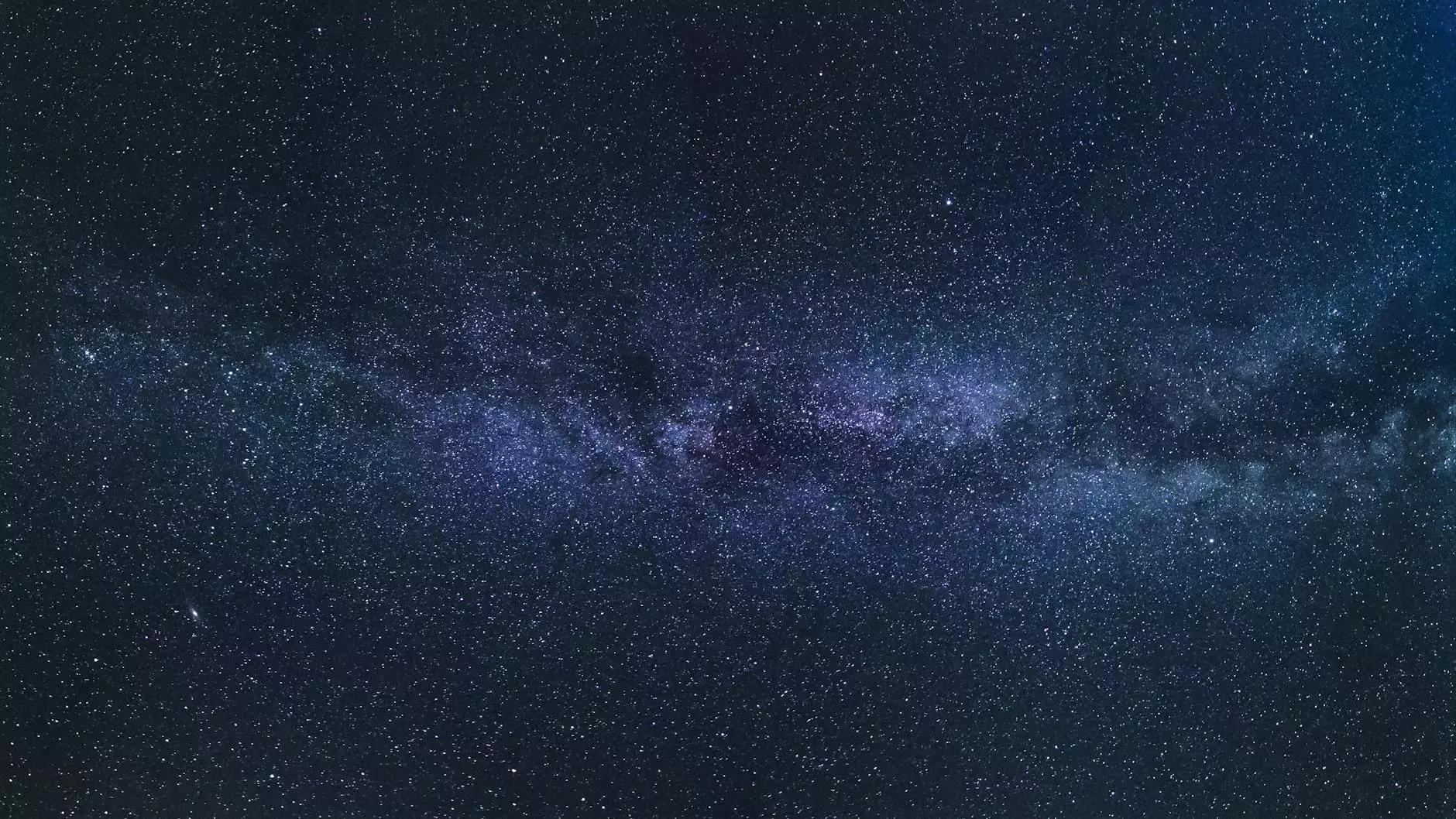 Albuquerque Roller Derby is your go-to source for all things roller derby in Albuquerque and the surrounding areas. As a premier roller derby league, we pride ourselves on providing thrilling bouts, fostering community engagement, and promoting the sport we love.
About Roller Derby
Roller derby is a fast-paced, contact sport played on roller skates. It originated in the United States in the 1930s and has since gained popularity worldwide. The game is played by two teams, each consisting of five players. The objective is for a designated "jammer" to lap members of the opposing team while the rest of the team works together to block and defend.
Roller derby is a sport that combines athleticism, strategy, and hard-hitting action. It offers a unique blend of speed, skill, and teamwork that keeps audiences on the edge of their seats. With its empowering spirit and inclusive community, roller derby has become a significant part of the sports landscape.
Join Our Team
Are you ready to lace up your skates and join the Albuquerque Roller Derby team? Whether you're a seasoned skater or new to the sport, we welcome individuals of all skill levels. Our league is made up of a diverse group of athletes, ranging from beginners to experienced players.
By joining our team, you'll have the opportunity to learn from experienced coaches, enhance your roller derby skills, and compete in thrilling bouts against other teams. Roller derby is more than just a sport; it's a supportive community that values inclusivity, teamwork, and personal growth.
To get started, simply visit our website and fill out our online registration form. We'll guide you through the process of joining our league and provide you with all the necessary information. Don't miss out on the chance to be part of something truly special!
Learn the Rules
If you're new to roller derby, don't worry! We understand that the rules of the game can seem intimidating at first, but we're here to help. Our experienced coaches and skaters will guide you through every step of the way, ensuring that you feel confident and comfortable on the track.
Roller derby is governed by a set of rules that prioritize safety and fair play. These rules dictate everything from player positions and scoring to penalties and gameplay strategies. By familiarizing yourself with the rules, you'll be able to fully immerse yourself in the world of roller derby and enjoy the sport to its fullest.
Engage in the Roller Derby Community
Joining Albuquerque Roller Derby means becoming part of a vibrant and supportive community. Roller derby enthusiasts from all walks of life come together to celebrate the sport and create lasting friendships. Whether you're a player, volunteer, or spectator, there are countless ways to engage with the roller derby community.
Attend our exciting bouts and cheer on your favorite team. Volunteer your time to help with event organization, officiating, or promoting the sport. Connect with fellow roller derby enthusiasts through social media groups and forums. The possibilities are endless, and the camaraderie is unmatched.
Contact Us
Ready to dive into the thrill of roller derby? Have questions or need further information? We're here to help. Reach out to us via email, phone, or social media, and our friendly team will assist you. Stay up to date with the latest news and events by following us on social media and subscribing to our newsletter.
Thank you for visiting Albuquerque Roller Derby. We're excited to have you join our community and share in the adrenaline rush of roller derby. Get ready to roll!