Class Information
Dec 21, 2020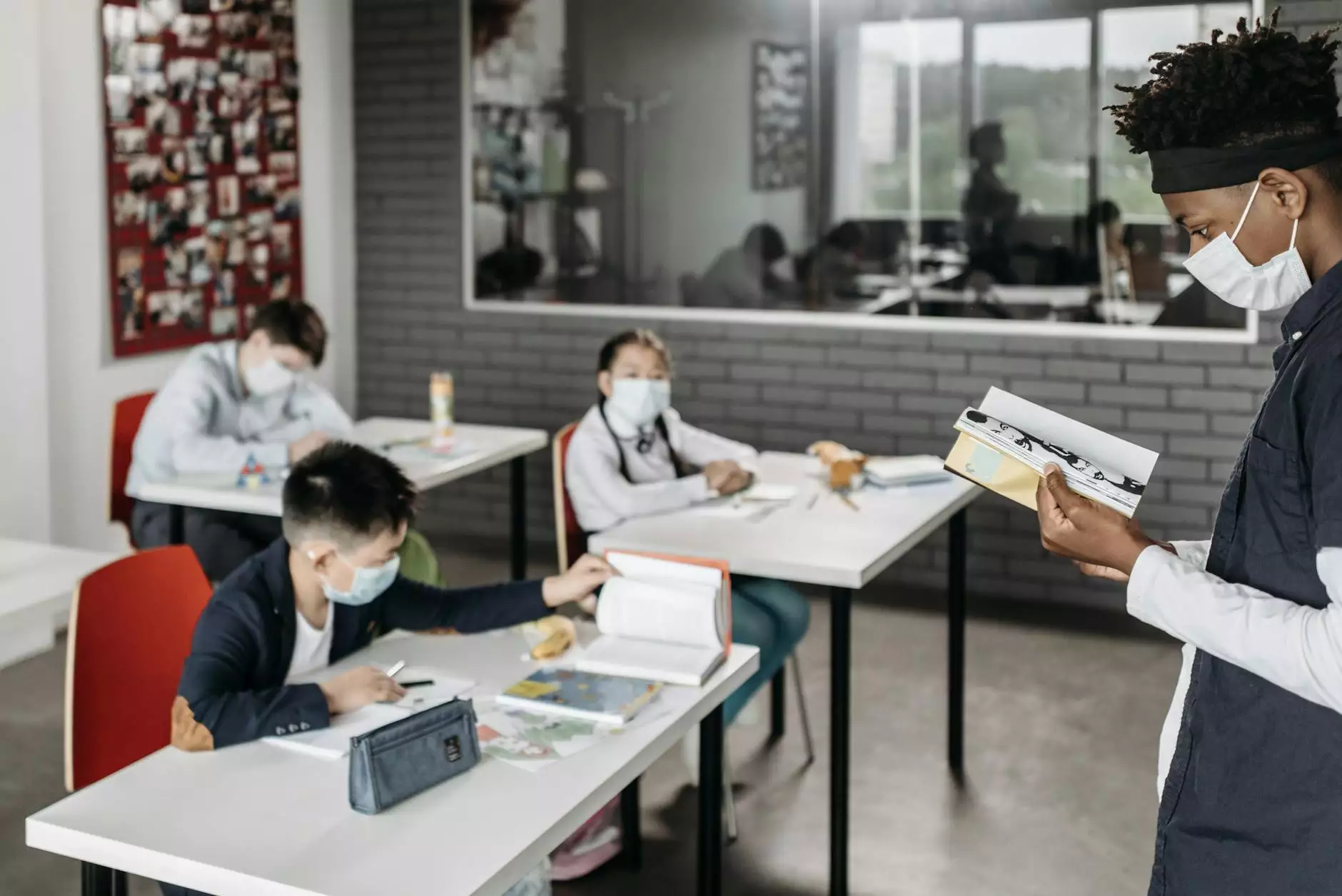 Introduction to Albuquerque Roller Derby
Welcome to Albuquerque Roller Derby, the ultimate destination for enthusiasts of the high-intensity, adrenaline-pumping sport of roller derby. In this dynamic world of fierce competition and team spirit, we offer a wide range of classes to help you pursue your passion for roller derby and elevate your skills to new heights. Whether you're a beginner eager to learn the basics or an experienced skater looking to refine your technique, our classes cater to all levels of expertise.
Your Gateway to Success
At Albuquerque Roller Derby, we believe in empowering individuals and fostering a strong sense of community. With our expert coaches and highly structured training programs, we provide a comprehensive learning experience focussed on skill development, strategy, and teamwork. By joining our classes, you'll enter a world of endless possibilities, where you can challenge your limits, forge lasting friendships, and push yourself to achieve greatness.
Class Offerings
1. Beginner's Introduction to Roller Derby
Are you new to the world of roller derby? Our Beginner's Introduction to Roller Derby class is the perfect starting point for you. We'll cover all the fundamentals, including skating techniques, balance and agility exercises, derby rules, and basic gameplay strategies. Our experienced instructors will guide you through every step, ensuring that you gain a solid foundation to build upon.
2. Intermediate Roller Derby Skills
If you've already conquered the basics and are ready to take your skills to the next level, our Intermediate Roller Derby Skills class is designed for you. Here, you'll dive deeper into the intricacies of roller derby, focusing on specific techniques such as blocking, jamming, and advanced footwork. Through intensive drills and simulated gameplay scenarios, you'll sharpen your abilities and enhance your overall performance on the track.
3. Advanced Strategies for Roller Derby
For the seasoned roller derby players seeking to fine-tune their skills and gain a competitive edge, our Advanced Strategies for Roller Derby class offers advanced tactical training. Led by our knowledgeable coaches, you'll explore advanced gameplay strategies, effective communication techniques, strategic positioning, and advanced offensive and defensive moves. Prepare to unleash your full potential and elevate your game to new heights.
Why Choose Albuquerque Roller Derby?
When it comes to roller derby, Albuquerque Roller Derby stands out as a leading organization dedicated to nurturing talent, promoting inclusivity, and fostering a sense of belonging. Here are some key reasons why you should choose us:
Expert Instructors: Our classes are led by seasoned professionals who have honed their skills through years of experience in roller derby. You'll receive top-notch guidance and personalized attention throughout your training journey.
State-of-the-Art Facilities: Our well-equipped training facilities provide the perfect environment for growth and improvement. From well-maintained tracks to quality safety gear, we prioritize your comfort and safety.
Strong Community: Joining Albuquerque Roller Derby means becoming part of a supportive and vibrant community that shares your passion. Forge lifelong friendships and contribute to the growth of roller derby as a sport.
Competitive Opportunities: Being a part of our classes opens doors to various competitive opportunities, from local exhibitions to national championships. Test your skills against other talented skaters and make your mark in the roller derby world.
Enroll Now and Unleash Your Potential!
Are you ready to embark on an exhilarating roller derby journey? Don't miss out on the chance to be a part of Albuquerque Roller Derby's renowned classes. Whether you're a beginner or an experienced skater, we have the perfect class for you. Take the leap, challenge yourself, and join us on the path to greatness. Enroll now and unlock your full potential in the thrilling world of roller derby!